The Kaviani Flag. Probably the 1st & oldest flag in the world.
This Website is dedicated to introducing computer games with Persian elements and subjects. Games with a Persian touch or storyline.
There are so many and there will be much much more.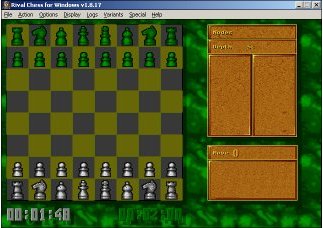 DOWNLOAD SHATRANJ ( RIVAL CHESS )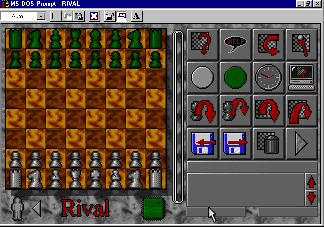 Iranians or Persians have been the pioneers of game making. The art of game-making has a history of thousands of years. Persians or Iranians are best known for their contributions to Chess and Backgammon. One of the great Iranian game makers whose name has been clearly recorded in history is "Bozurgmehr", who according to Persian texts including the Shahnameh of Ferdowsi, created the game called "Nard" which today is also known as Backgammon. Bozurgmehr lived about 1600 years ago and was vizier to Iran's Sassanian shahanshah, Khosrow Anooshirvan. He was a great scientist and a wise man.